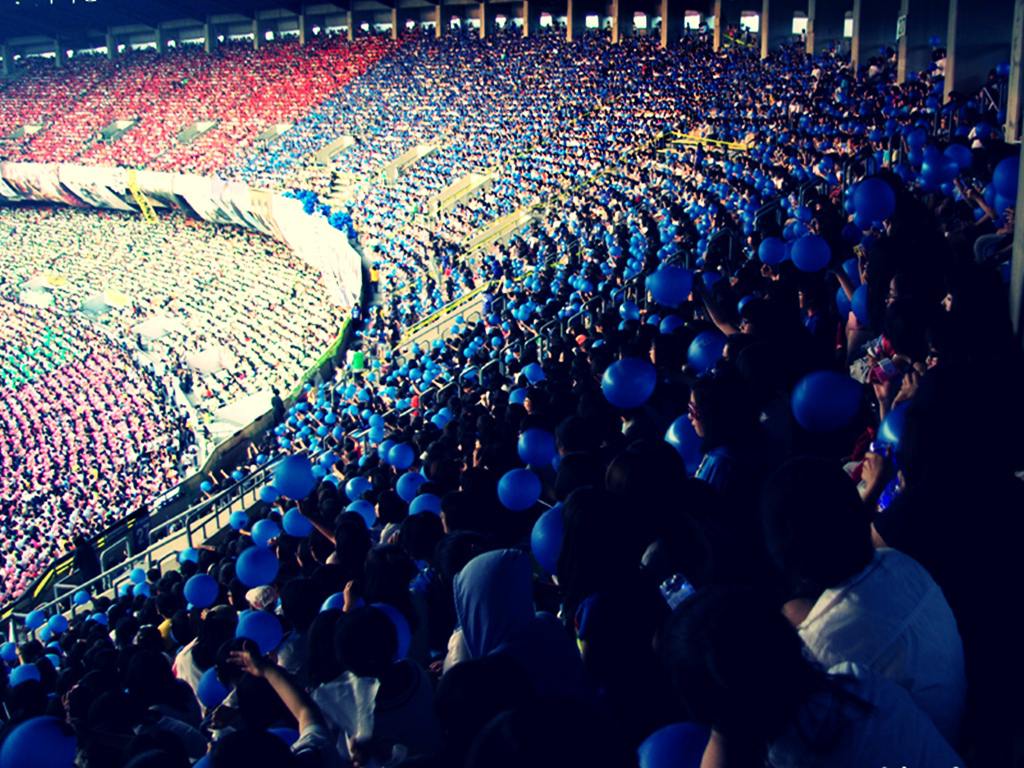 I've only been watching Dream Concert since 2009 but I've noticed every so often if an artist or their fandom seems really irritated in another fandom's eyes, the silent treatment happens in Dream Concert. From my definition, the silent treatment refers to a partake in turning off glowsticks in the Dream Concert towards a group that has propely seen hell in Korea. For example, 2008 was SNSD's time. 2010 was for 2PM. And it looks like it's BEAST turn.
But the reason why it's BEAST's turn doesn't make sense to me at all. Because the only reason it is BEAST's turn is because it's the K-B2UTY's that have caused this apparently.

More posts on kpopsecrets (I'm going to start calling it kpopopinions now) are coming up about the situation:
But not too long ago, I found this link. I think it's helpful, it will explain everything. Any thoughts to this subject?